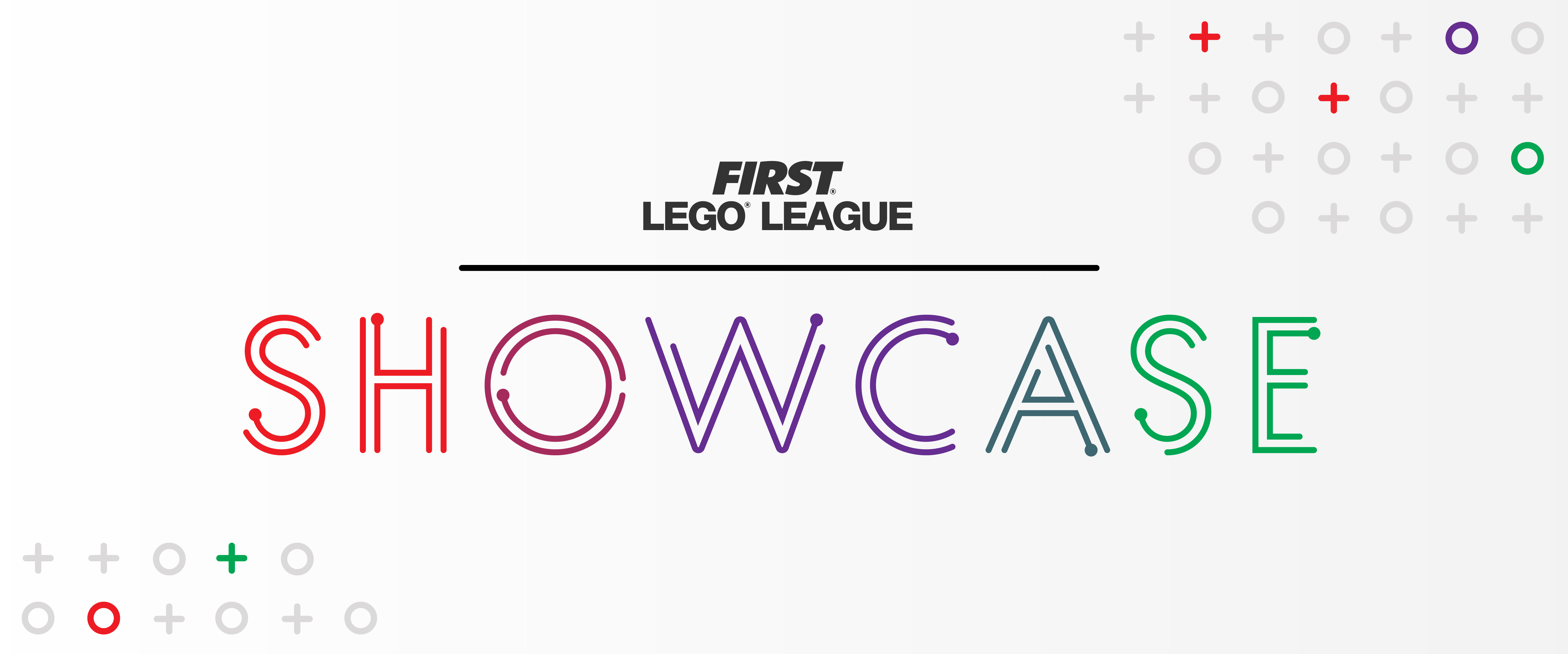 Welcome to the FIRST® LEGO® League Showcase!
What if you could build a better world? Where would you begin?
More than ever, we must come together to innovate and solve problems. Despite the challenges of recent months, when schools are out and FIRST LEGO League teams are forced to be apart, we are still part of a thriving community brimming with inspiration, creativity, and hope.
We've invited FIRST LEGO League teams from the 2019-2020 FIRST RISE℠ season to join the FIRST LEGO League Showcase and share their accomplishments, virtually, on this new platform. Take a look at the fun and exciting activities happening around the world!